ABOUT TROPIC STRAP
THE LEGEND OF THE TROPIC STRAP
There are hundreds of rubber strap models and styles, but through the years, there's only been one strap that is known by its brand name, the TROPIC® strap. Once standard issue for the world's most iconic dive watches throughout the sixties and seventies, the TROPIC® name is back to dive again, using a new and proprietary vulcanized rubber formula optimized to deliver unmatched wearer comfort and quality. Like the original, the new Genuine TROPIC® strap shares the same design elements, adhering to the textured 'tapestry' surface that made the original a beloved, multi-generational icon. Its deeply embossed back, and tapered shape are designed to increase wearer comfort, while the strap's ends are uniquely shaped to create a seamless transition between case, lugs and strap.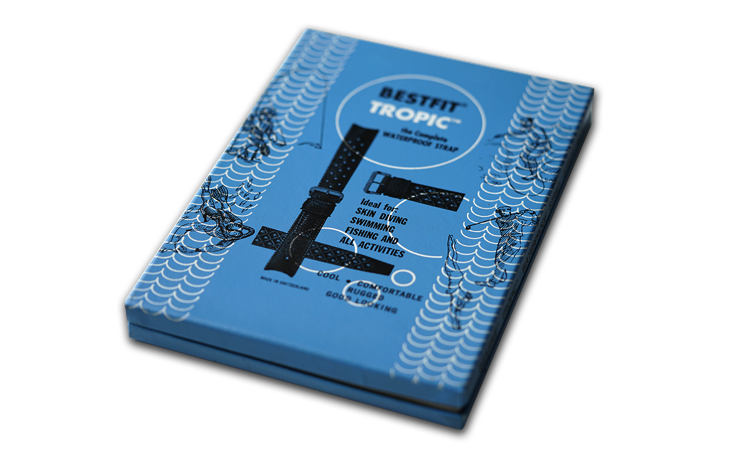 The proprietary vulcanized rubber buy nandrolone decanoate used to produce each Genuine TROPIC® Rubber Strap is hypoallergenic, and optimized for tensile strength, UV resistance, and is largely immune to adverse effects from extreme heat or cold. And since this rubber contains no silicone, it does not attract dust or fade from prolonged exposure to sunlight.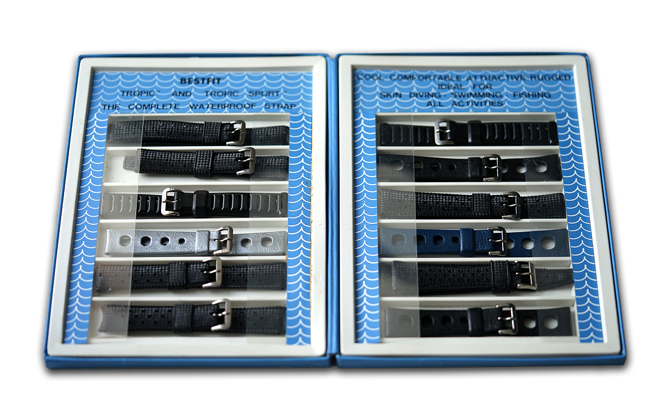 The original TROPIC Strap packaging and full product range as presented to retailers in the 1960s
This new Genuine TROPIC® strap carries the torch of its mid-century pioneer, preserving the iconic texture, silhouette, and striking retro aesthetic, while improving on the overall durability and comfort that have made the TROPIC® straps a beloved sports watch essential for over 50 years.

FEDEX PRIORITY
Worldwide

30 DAY
Money Back Guarantee
9 things in every fitness success story nandrolon phenylpropionate Suspended Mass TRX Workout | Muscle & Fitness

GUARANTEED
2 Year Warranty